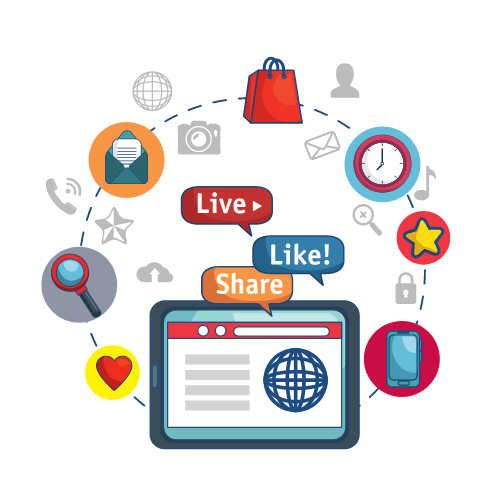 Digital Marketing Training Institute Bhopal
Learning Today, Leading Tomorrow
Digital Marketing Training Institute in Bhopal
DMTIB is one of the most trusted Digital Marketing Institute and Company in Bhopal owned by SMSINDIAHUB setting new benchmarks in providing the most advanced Digital Marketing Course & Best Digital Marketing Services in Bhopal at a very reasonable price.
DMTIB is the subsidiary company of SMSHUB Communications Pvt Ltd formally know as SMSINDIAHUB which is a more 10+-year-old company and having more than 61000+ customers across the globe.
We deal in Digital Marketing Training, Digital Marketing Consulting, Lead Generation, Lead Automation, SMS Marketing, Email Marketing, Social Media Marketing, Social Media Optimization, PPC, Content Marketing, Google Automation, and other value-added services.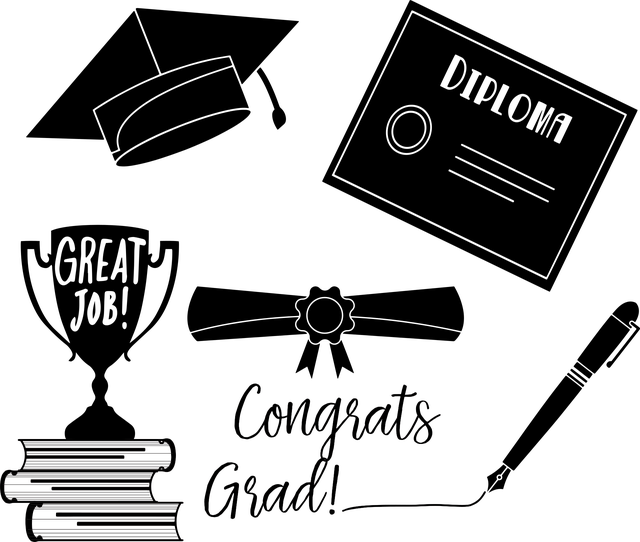 #1 INSTITUTE FOR DIGITAL EDUCATION
The Most Comprehensive Digital Marketing Classroom Training
THERE IS NO MEANING TO THE TRAINING IF YOU ARE LEARNING JUST FOR GETTING THE JOB. DMTLGA 2.0 TRAINING PROVIDES BEYOND THAT.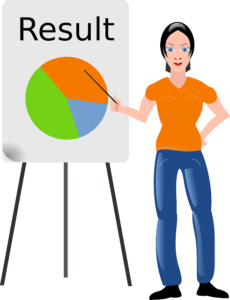 Overall Value of Rs 149,000

Get it for Rs 14,999*(Few Seats Left)
Key Features Of Our Digital Marketing Course
Our DMTLGA 2.0 Training Is Divided Into 13 Parts:
PART 1
Web Planning / Creation
75%
PART 2
Search Engine Optimization (SEO)
100%
PART 4
Social Media Marketing
100%
PART 5
Email & SMS Marketing
100%
PART 6
Web Analytic (GWT & GA)
100%
PART 7
Knowledge Of Automation Tools
100%
PART 8
Facebook Ads Training
100%
PART 13
Lead Generation / Lead Automation
100%
Our Digital Marketing Course will help you find your best interest in Digital Marketing, Whether you'll be an SEO Expert, Social Media Marketer, PPC Expert, Analyst, etc. With your immense dedication, we can help you transform your startup into a brand. Starting from basics to advanced, our training modules will make you be a Pioneer Digital marketing Expert. Now, What's the Best Thing About Digital Marketing? There is no limit to earning.
Our Advanced Digital Marketing Course main focus is on giving practical exposure. Being a practitioner will teach you in and out of Digital Marketing.
Get Business Knowledge and case studies on our live projects. Learn in-depth knowledge about the marketing strategies used by Big Brands.
DMTIB Students gets regular assignments on social media Marketing, Business Plan, Case studies, Marketing Strategies, Google Adwords Analysis, Social Media Calendar.